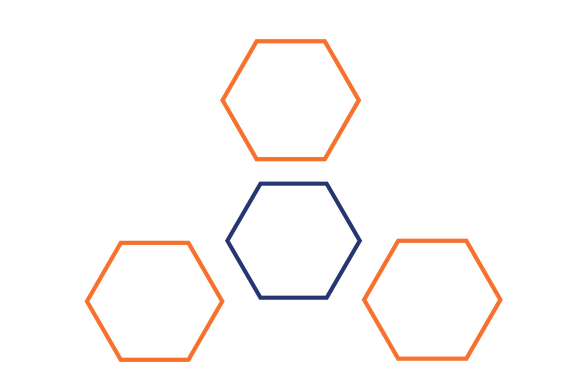 STANDARDS
Standards in healthcare define the set of requirements (data structure, file format, protocol, procedures, processes, systems, etc) that must be met and agreed upon by all organizations within a determined health ecosystem to deliver quality healthcare service to its people.
INTEROPERABILITY
Interoperability in healthcare refers to a state wherein healthcare systems have the capability to talk with each other, exchange data, and use information generated from the exchange.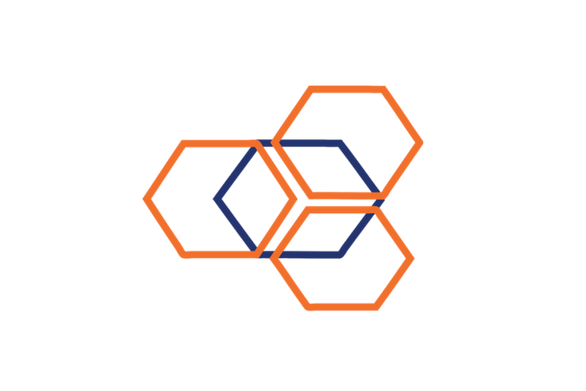 STANDARDS AND INTEROPERABILITY TO SUPPORT BETTER HEALTH OUTCOMES
STANDARDS are foundational components in building a health ecosystem which allows INTEROPERABLE exchange of health information.

This helps facilitate the continuity of patient-centric care, wherein people receive DATA-DRIVEN and INFORMATION-BASED treatment from their healthcare providers (doctors, nurses, hospitals, etc) at any place and at any time.

At the end of the day, citizens in each country should be given what is due to them: the right to access quality healthcare service wherever they are in the world without burdening them financially.

Check out what we've accomplished in 2018
Know how SIL-Asia contributed in addressing challenges in UHC through better digital health implementations. Our annual report for 2018 outlines SIL-Asia's accomplishments in these areas: interoperable digital health applications; innovative digital health solutions; and impactful digital health investments.
READ MORE
Co-create your Interop Lab with SIL-Asia!
The creation of an interoperability lab in each country can facilitate health data
and information exchange at the national level to support evidence-based
healthcare service delivery.
GET STARTED TODAY