Test your digital health technologies with SIL-Asia
Countries can go to SIL-Asia to test and certify their healthcare systems for interoperability purposes. SIL-Asia has already facilitated the interoperability testing between RxBOx and iClinicSys, and has worked with DOH-KMITS for a code review of their own technologies.
RxBox – iClinicSys Interoperability Testing
SIL-Asia performed conformance tests to help two separate products from separate owners to communicate with one another using health standards.

RxBox is a multi-component program (biomedical device, electronic medical record system and telemedicine training) of the National Telehealth Center, University of the Philippines Manila designed to provide better access to life-saving health care services in isolated and disadvantaged communities nationwide.

iClinicSys (Integrated Clinic Information System) is a homegrown EMR of the Department of Health Philippines, which supports the functions of a clinic, i.e. barangay health station, rural health unit, or other health care facility that is devoted to providing primary health care service of patients.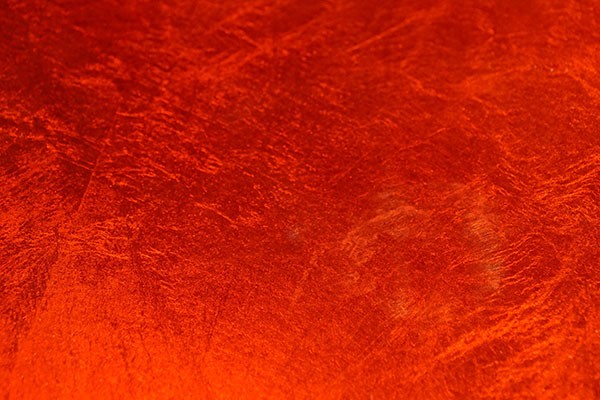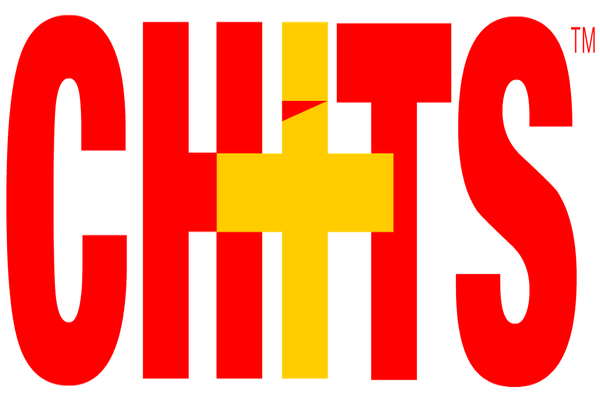 FHIR Standard Compliance of eHATID LGU
SIL-Asia is assisting the eHATID LGU project (eHealth TABLET for Informed Decision Making of LGUs), one of the eHealth and Community Empowerment through Science and Technology (CEST) projects of Philippine Council for Health Research and Development (PCHRD) of the Department of Science and Technology (DOST) with Ateneo De Manila University, to comply with FHIR specifications.